Hello everyone!
Simply put, children are precious. They are our closest link to our past and the moments are fleeting. So I've decided to put a little contest together for our friends and families with infants/babies in lieu of mothers day and fathers day!
This is gonna be the first of the annual Baby photo contest! This contest will be limited to the top 5 contestants.
First place prize winner will get a two hour photo shoot of your child, unlimited outfits, Five (5) edited images and a FREE 8×11 print. ($250 value)
The Rules:
1. Goto www.facebook.com/chriskimphoto and "Like" the page
2. Email a cute photo of your child to chris@designjive.com
3. Tell us:
– Parents Name(s)
– Name/DOB/Age
– Why are they precious to you OR short bio/story (Will be shown on the website)
– What will they be or hoped to be when they grow up?
– Your Team Name. I.E. Team Edward!
4. Submit by June 29th, 2011.
5. Top 5 contestants will be selected to move to the voting round! (Voting round -Winner will be selected by your peers.)
Do you know someone with a child/infant/newborn?! Share this link with them!
Baby Kai!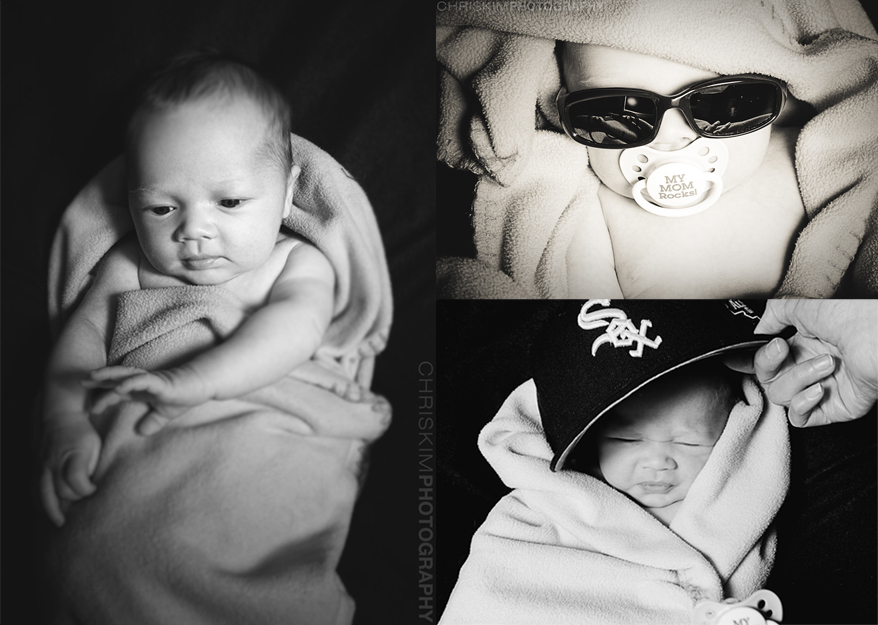 Baby Rianne!